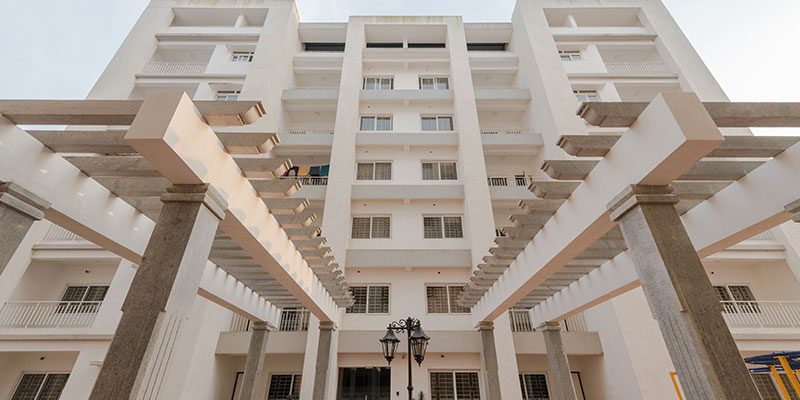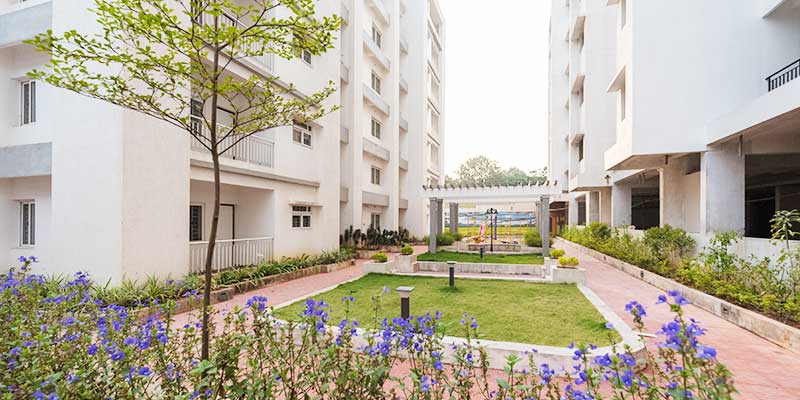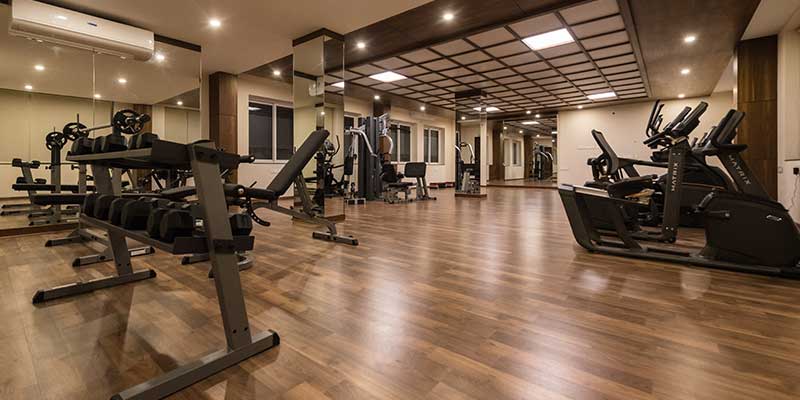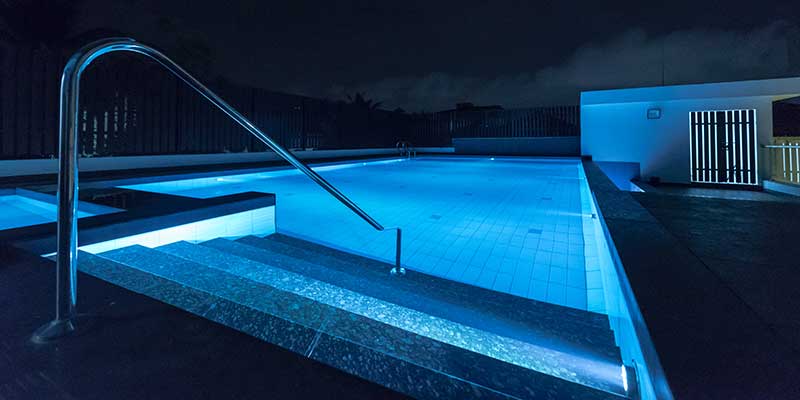 About Bharath Aashraya
A blend of simplicity with elegance, Bharath Aashraya proves to be the dream home for many. Located in Prashanth Nagar near Kuntikan Junction, the place possesses brilliant connectivity and a strong link to various civic necessities. Along with our stellar services, we make sure these homes are affordable and completed on time.
While the location is important to us, what we also consider important are details. And so, with every bit of development we incur, we make sure to pay attention to meticulous details, bringing the ambience of a home in every space we create.
For anyone seeking a dream home, your search stops here. At Bharath Aashraya, it doesn't get better.
Download Brochure
Luxurious living with the best of the amenities
Typical Floor Plan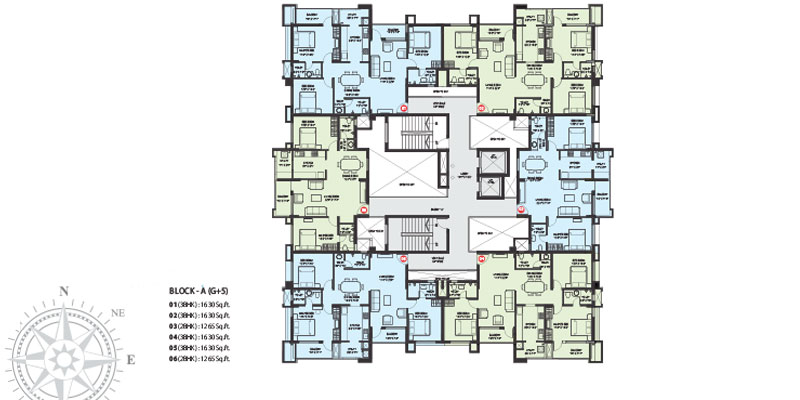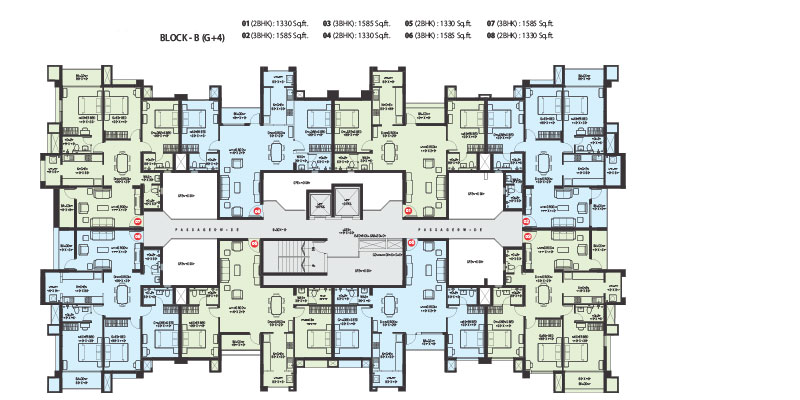 Isometric view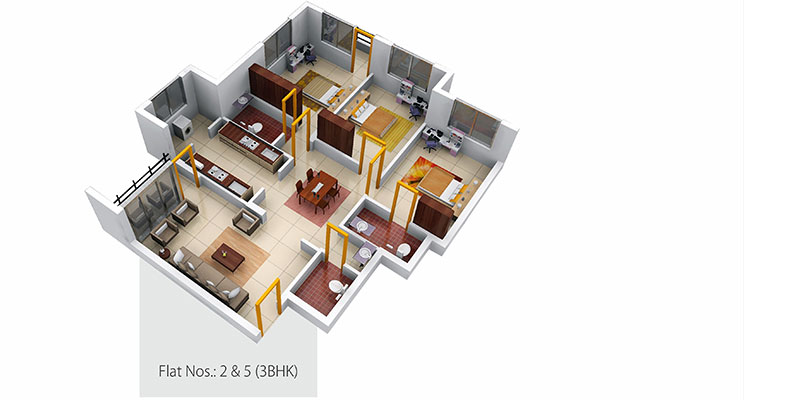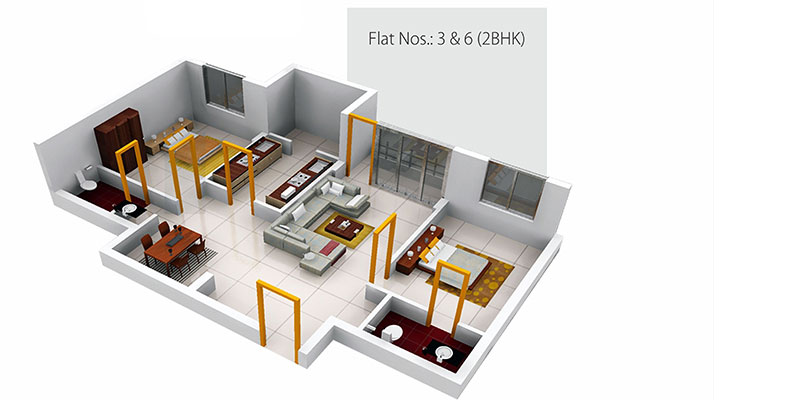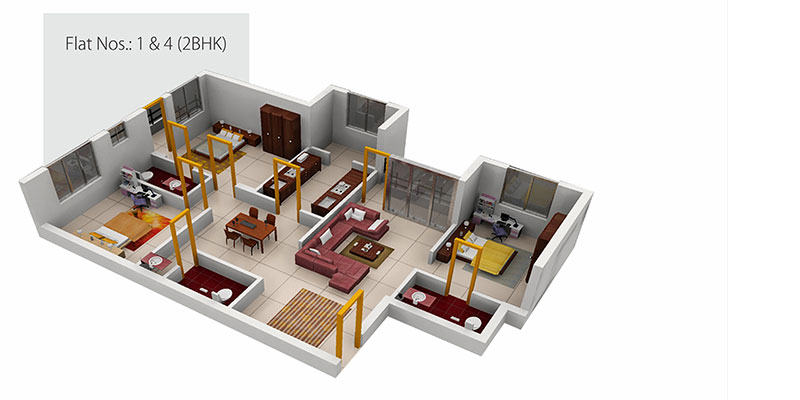 Location Map