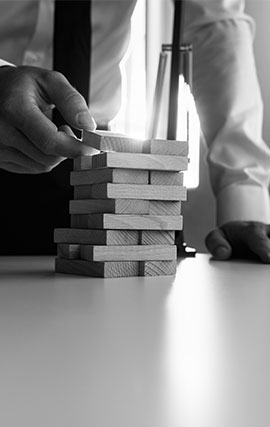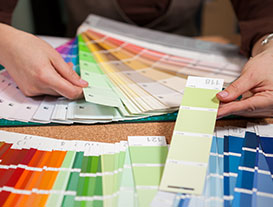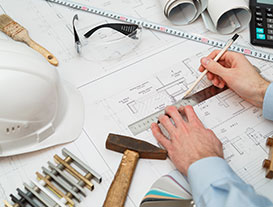 Since 2006, Bharath Builders has been the trusted partner in real estate businesses, helping deliver successful projects all over Mangalore, India.  
We believe that catering to the needs of the citizens is crucial to achieving long-term success. By aligning our skills to the goals of our customers, we help them create homes and industries; connecting citizens to essential resources and building a strong network in the society.
Together, we constantly develop projects that provide a sense of lasting comfort, security and the accomplishment of the ideal standard of living.
VIEW OUR PROJECTS
CMD's profile
Mr. Anand G. Pai is widely recognized across the city for his corporate leadership and marvelous visionary contributions in the real estate business. His pioneering role as a real estate developer has transformed the urban landscape of the city through his establishment of new standards in the field of housing and urban development. He has helped create world class infrastructures with a wide range of investment inflows and is constantly bringing in new opportunities, transforming lifestyles.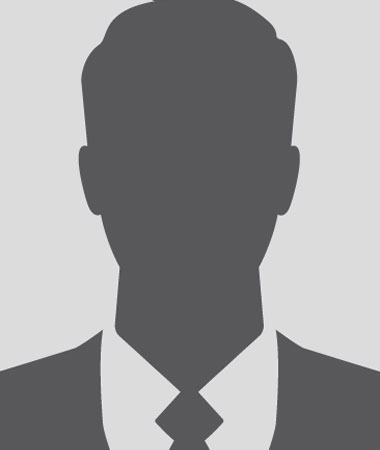 Brief history
For decades, Bharath Builders had a passion to bring excellence and comfort to the city of Mangalore. And we continue to do so.
The inception of Bharath Builders was with the first ever Mall of Mangalore – Bharath Mall. Bharath Mall was the maiden global experience center for Mangaloreans to shop, recreate, and dine.  It was our first step to becoming one of the leading Builders & Promoters in Mangalore. It's booming success encouraged us to venture in the field of development and construction. Our completed and ongoing projects have enabled us to be successful in achieving our objectives of constantly raising the standard of living.
Quality policy
We, at Bharath Builders, are committed to providing the most qualitative outcomes to each and every one of our clients. Our system, although dynamic, is dedicated to ensuring that every detail is being taken care of.
Through this, not only do we strive to meet our clientele's expectations, but to also exceed them.
Duties –
Acquiring new strategies and enhancing current policies.

Purchasing qualitative materials

Coordinating with Project Engineers for the on-time delivery

Accurate financial management with timely contracts & payments

Consistent improvement in the promotional activities within the organization