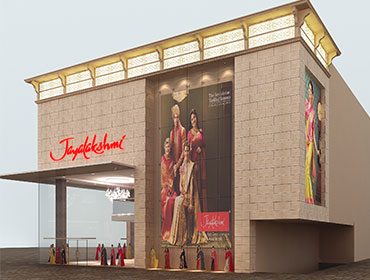 With a stunning view and fun outlets, we redefine the concept of entertainment. Take a look at the first mall every developed in the city of Mangalore.
Read More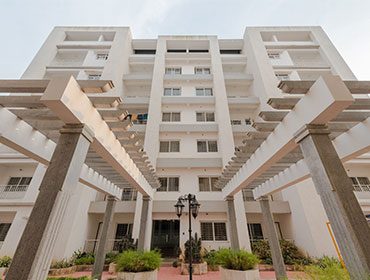 Possessing a brilliant network and laced with luxury, our apartments prove to be more than just a home. Find out more about the lifestyle that Bharath Aashraya offers.
Read More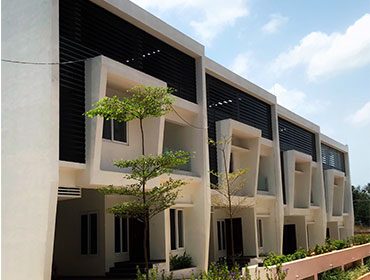 The Terrace House complex consists of luxurious residential villas, located in the heart of the city, bringing a new experience and an unforgettable memory.
Read More