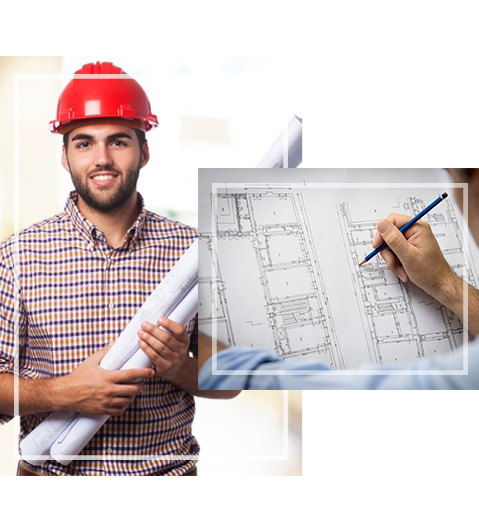 WHO WE ARE
Welcome to Bharath Builders
At Bharath Builders, we believe that the foundation of better living lies in the right place. Through our developments, we're constantly turning that notion into reality.
Based in the city of Mangalore, our team integrates innovative craftsmanship along with the most desired locations in the city, ensuring leisure, connectivity, and the essence of excellence.
OUR HISTORY
What People say?
"Bharath Builders is a very professional real estate company and has gone out of the way in helping me select the right property. They were there throughout, and helped me find exactly what I was looking for – a spacious comfortable home in one of the finest places in the city!"
Gayathri Ram
"Should anyone be looking to buy a property, I would highly recommend looking into Bharath Builders. Great assistance. Through them, I now have such a different perception of architecture. Their work is meticulous, yet beautiful.
Lawrence D'souza
"Bharath Mall has been my absolute favorite all these decades. The spacious structure and large windows overlooking the city makes it such a wonderful experience. Even if you're just taking a stroll!"
Lovina