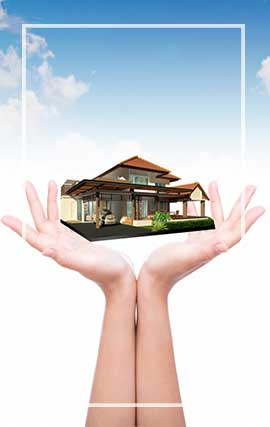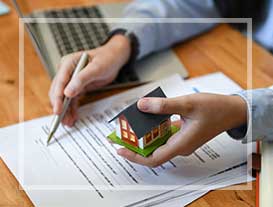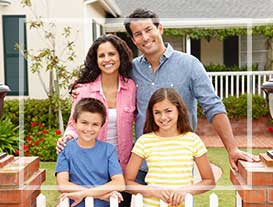 NRI GUIDE
A number of people tend to move out of the country for educational or vocational purposes for a long time. These NRI's (Non-Resident Indians) do wish to own homes in their motherland for many reasons. At Bharath Builders, we recognize these needs and work hard to make sure that the client is satisfied with every step they take. Our NRI services ensure that the procedures in regard to acquiring, selling or maintaining the property are smooth.
Legal Status of NRIs and PIOs
A Non-Resident Indian (NRI) is a citizen of India, who stays overseas for employment, business, government service or other specified purposes.
A Person of Indian Origin (PIO) is a status given to foreign citizens (other than citizens of Pakistan, Bangladesh, Sri Lanka, Afghanistan, China, Iran, Nepal or Bhutan) who once held an Indian passport or whose father or paternal grandfather was a citizen of India by virtue of the Constitution of India or the Citizenship Act, 1955
NRIs and PIOs are eligible to freely purchase immovable residential and commercial property in India.
The Reserve Bank of India guidelines also allows NRIs to acquire or dispose of properties in India by way of gift from or to a relative who may be an Indian citizen or PIO.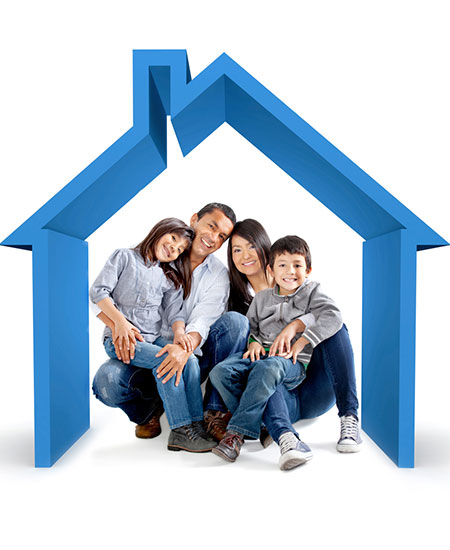 Financial Aid
NRIs are eligible for availing finance in India and there are several financial institutions that offer schemes to them for the following purposes:
To construct property on a plot of land.
To purchase an under construction or a resale house.
To purchase a plot sold by a societal/developmental authority.
Renovation of existing property.
Tax Benefits
 If the returns are filed in India, NRIs can avail tax benefits under home loans.
Investments
Investments in the shares and deposits with Indian organizations.
Investments in immovable properties in India.