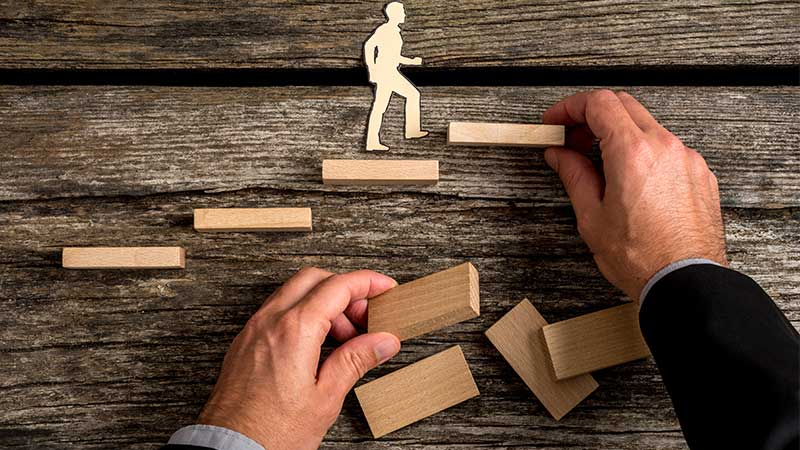 "Choose a job you love, and you will never have to work a day in your life."
At Bharath Builders, our work culture is the most fundamental to the projects we create. We practice the philosophy of an egalitarian space, ensuring that we achieve qualitative outcomes whilst establishing mutual respect and trust towards anybody involved in the process.
Our aim concentrates on encouraging innovation, talent, and growth. As we're expanding rapidly, we recognize the importance of learning and productivity. And so, we make sure that our environment is just as nurturing.
If you do want to work in a dynamic space of quality and development, we welcome you to join our organisation. Our goal is to build an environment where one doesn't just grow, but also provides efficient results.
If you think you have the drive, and the passion to work towards our goals, we are happy to invite you to join our team.
Please forward your Resume to info@bharathbuilders.co.in