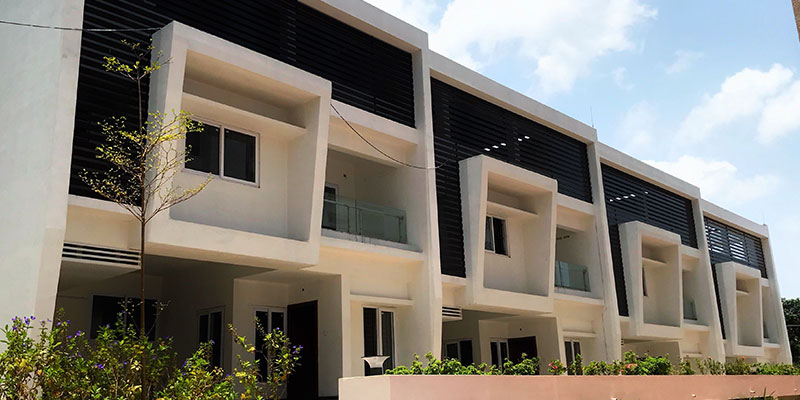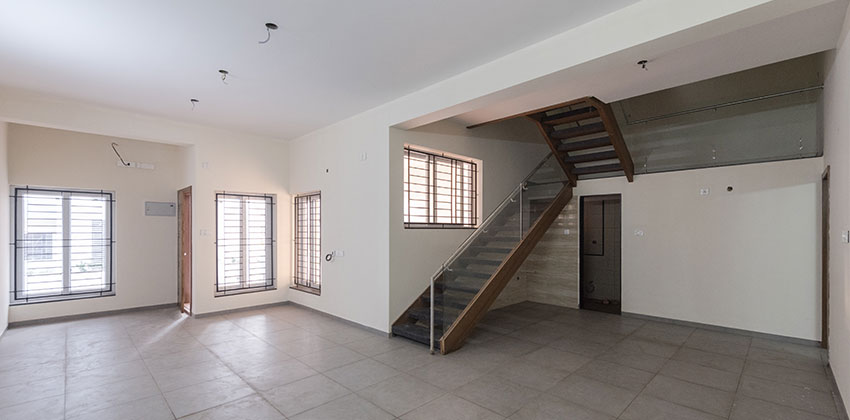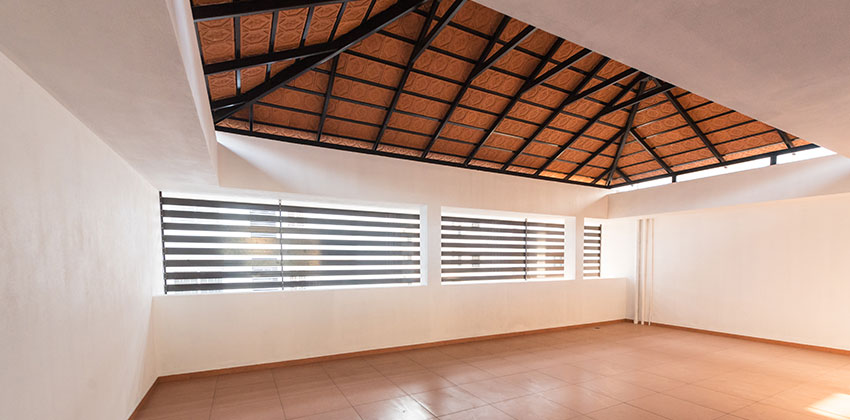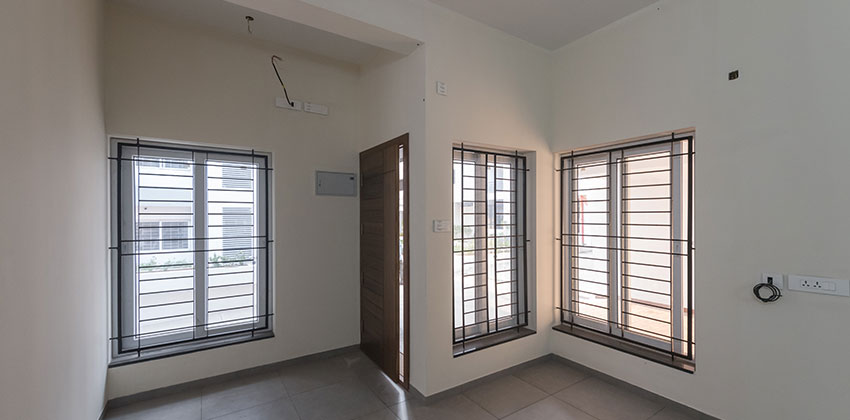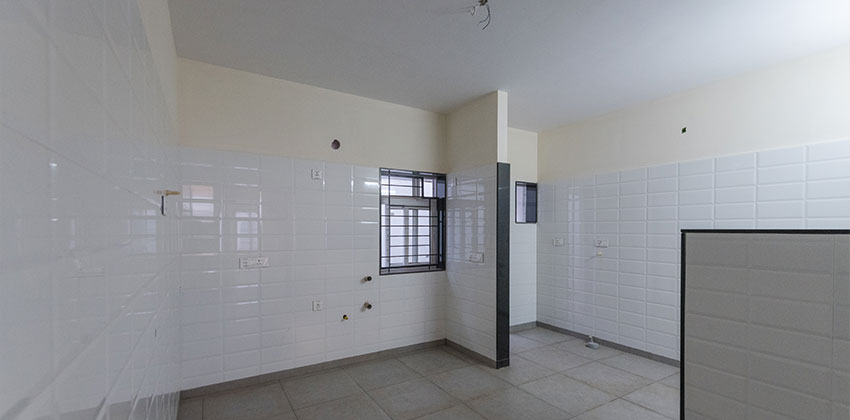 About Bharath Club House and Row Houses
There's something so undeniable appealing when it comes to outdoor spaces. With equal parts of grit and elegance, we designed Mangalore's first Row houses to make your home a retreat of luxury and comfort.
These premium houses feature all the amenities you can think of— from vast dining spaces and cozy seating areas to planters filled with lush greenery and blooming buds—all in an urban setting that's all the more inspiring for its grand structure.
Situated in the Kuntikan Junction, these our exclusive row houses are the middle ground, giving you best of both worlds; the quiet and the lively. We've also built an additional clubhouse and swimming pool so that you never miss having fun right where you belong.
Typical Floor Plan